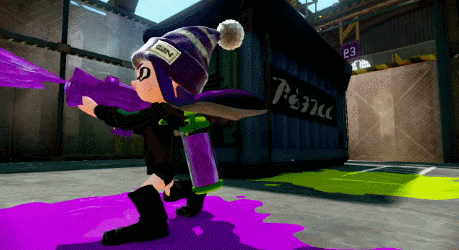 ღ ✩ ★ ✩ ღ
Hey guys just a small note to say I'm no longer active here, but I'll be keeping this account and everything on it up for references/etc. So yeah.
If you want me please find me on my new account;
doctor-emmett
ღ ✩ ★ ✩ ღ
ღ
ღ
ღ ✩ ★ ✩ ღ
Dear Em,
I just wanted to let you know, I love you so much. You are the sweetest, most adorabubble person Ive ever met. Thank you for being in my life, and being the greatest person I know. Thank you for being really patient with me when Im in a bad mood. Thank you for being there and being you.
I love you.
- Chihiro
-3.10.15-